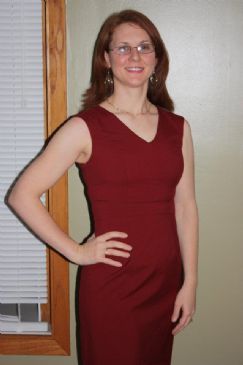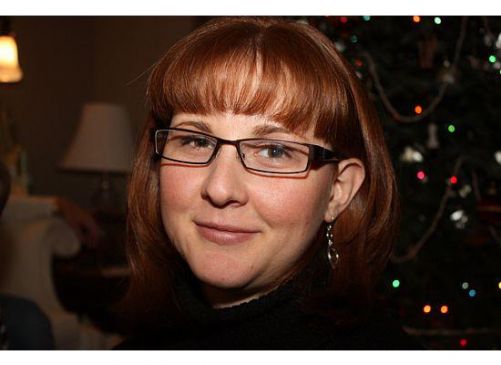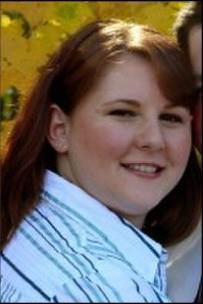 I have 5 pics in my gallery
Awards
Taking Charge Again
Hello, I am a wife to a wonderful and supportive husband. I am a mother of two beautiful children, ages 5 and 3. My husband and I both work full-time and go to school. I am here to refind my spark and gain a healthier me while trying to balance it all.

SW on SparkPeople: 148 lbs (4/23/12)
2013 SW: 171 lbs
4/1/13: 178 lbs
Mini Goal: 160 lbs by July 1st, 2013 - Goal reached 6/22/13
Mini Goal: 150 lbs by Sept 1st, 2013
Mini Goal: 140 lbs by Nov 1st, 2013 ...
Hello, I am a wife to a wonderful and supportive husband. I am a mother of two beautiful children, ages 5 and 3. My husband and I both work full-time and go to school. I am here to refind my spark and gain a healthier me while trying to balance it all.

SW on SparkPeople: 148 lbs (4/23/12)
2013 SW: 171 lbs
4/1/13: 178 lbs
Mini Goal: 160 lbs by July 1st, 2013 - Goal reached 6/22/13
Mini Goal: 150 lbs by Sept 1st, 2013
Mini Goal: 140 lbs by Nov 1st, 2013
SparkPeople GW: 130 lbs by January 1st, 2014
SparkFriends

SparkTeams

My Ticker:
current weight: 152.4

Recent Blogs:
Profile


Member Since: 4/23/2012

SparkPoints: 24,932

Fitness Minutes: 17,052

My Goals:
To live a healthier more active life with my beloved husband, kids, and friends.

To learn how to better balance my work, home, school life, and still find time to focus on me any my health.

Control my emotional/stress eating and keep my workout routine going.

My Program:
*Track my food at least 5 days a week

*Eat 5+ Fruits/Veggies at least 5 days a week

*Drink at least 96 ozs of water a day

*Limit processed foods

*Prepare my lunches for the week each Sunday

*Strength Training at least 3 days a week

*Go to gym during lunch at least 3 days a week for Cardio

*Run a 5K around my neighborhood each Saturday morning

*3000+ steps a day just at work (I have a desk job, I have a pedometer that I wear just while I am at work. I aim to walk at least 3000 steps between 7 am and 4pm)

Personal Information:
First 5k: Bunker Stampede 9/11/10, walked pushing double stroller 54 min

Second 5k: Bunker Stampede 9/10/11, ran pushing double stroller 43 min

Summer 2012 5% Challenge (Casual Travelers Team)

SparkPeople's Official 5K Your Way Running Program Challenge 6/29/12 - 8/4/12 (trained to run a 10k at the end of the 5 wks - ran in 75 mins)

Fall 2012 5% Challenge(Casual Travelers Team)

Winter 2013 5% Challenge
(Casual Travelers Team)

Third 5k: Goldy's Run 4/13/13, 30 degrees, 34:16 min (only 2.95 mile course)

Fourth 5: The Rave Run 5K 5/10/13, 25:16 (only 2.5 mile course)

What is next:
Spring 2013 5% Challenge

Other Information:
"Take care of your body. It's the only place you have to live." -- Jim Rohn

Profile Image