Saturday, June 09, 2012
Oh, I feel SO mad at myself! But I refuse to beat myself up! This is it! I've reached the point of change! It's amazing what a photo can do to inspire one to CHANGE! Of course, none of my clothes are fitting good! All my 4's are super tight! These capris are my 'skinny' ones and I DEFINITELY shouldn't have worn them! If I had realized how tight they looked, I would never have been seen in public! UGH!!! My small tops are bursting at the seams! It's TIME for change!!!!! I refuse to buy new clothes!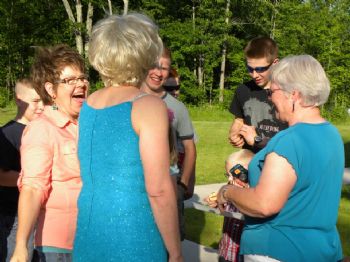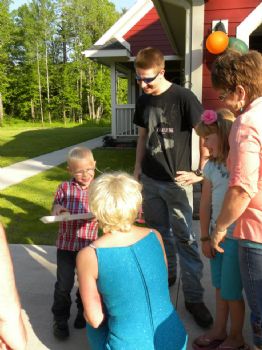 Sammy couldn't figure out WHAT HAPPENED to Mrs. Colgrove's hair! She came as Marilyn Monroe not having a CLUE that we were having a huge surprise party!!!!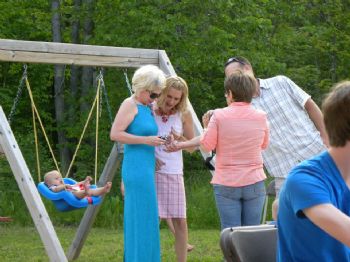 I HATE this picture of my bottom!!!! UGH!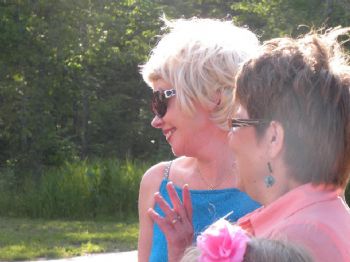 And get a look at that double chin! I was so happy when that little guy disappeared!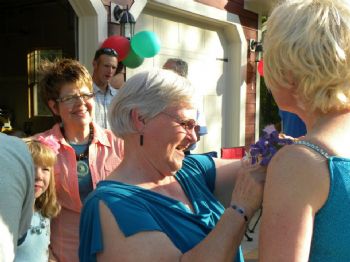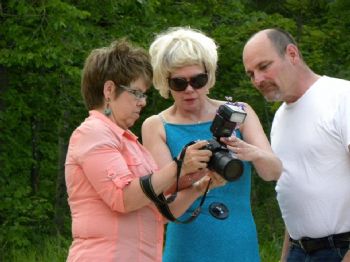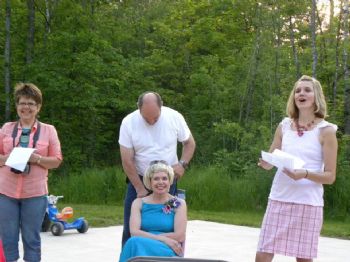 It's a LONG story of why my girlfriend is dressed like this! It's a TOTAL crack up and I will share the story soon.
Just to motivate myself, I'm posting some of my skinniest pictures.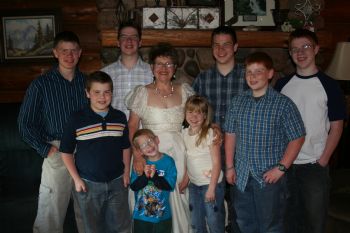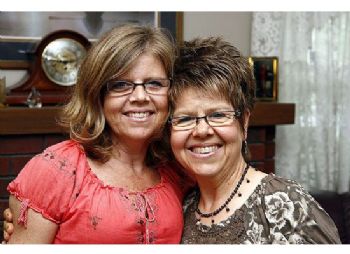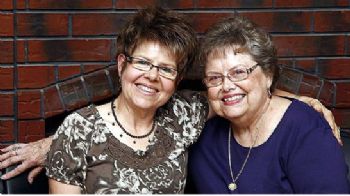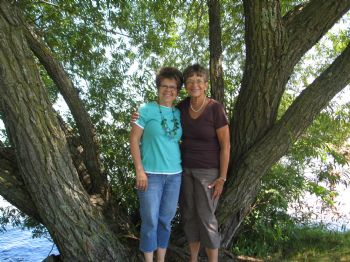 So here I go--I step at a time! 1 mile at a time! 1 good choice at a time! I WILL NOT gain all my weight back! By GOD'S RICH GRACE, I will lose these 15#'s that I've gained!
Huge hugs, and much love, Susan