Saturday, June 16, 2012
I was out late last night (went to a movie) and fell asleep before blogging. I was really tired yesterday and struggled to get through the elliptical!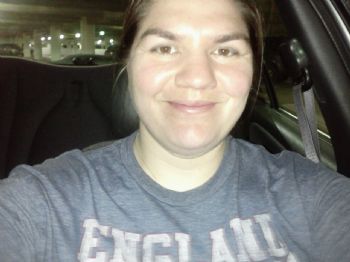 Day 17- 40 minutes on elliptical- actually closed the gym down -went really late- but got it in!
Today I woke up and went on a 3 mile run/walk
Day 18- 54 minutes run/walk - it was very hot and I was just not "into" my run and started walking about 25 minutes into it. I usually take a short walk break- catch my breath and start up again until right before I get the the end (there's a big hill at the finish that I haven't run up yet!) but today I was so hot and uncomfortable in general (I finished my liter of water about halfway into the run- I was so thirsty!) that I walked the rest of the way home.