Friday, July 06, 2012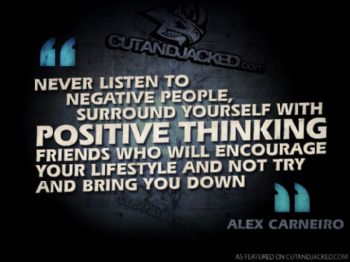 ~ Day 6: AM:

Kettle bell workout with Paul Katami's "Clinic"
... a 35 minutes of instruction on how to use the kettle bell. He demonstrates each set for 30 seconds and he also includes 2 and 3 sets per exercise so you really get a great workout in the process of learning how to use the kettle bell.
The exercises are very challenging and there is a learning curve so he suggests that the "Clinic" be used as a basic workout before moving on to the "Kombo" section until the movements are mastered. I can tell that if I am consistent with this workout I will see real results.
Lots of squatting and some lunges, front and lateral movements. I had to wear weight training gloves and it was lucky that I have the kind of gloves that extend over my wrist because the kettle bell hits that area.
... anyway, although the workout was pretty challenging it was also enjoyable, I love the different moves, quite a change from using dumbbells.
____________________________
~ Day 5 - July 5:

REST

... this is why I want to lose weight... "food for thought!"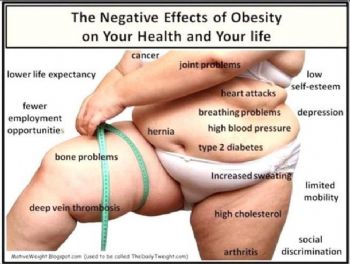 ~ Dee ~