Thursday, July 12, 2012
I save inspirational & motivational posters that I see around the interweb. Take a peek at some of my favorites! If there are sites you frequent for motivational posters, please comment with links. I love collecting them!!
My favorite site for motivational artwork is FitFire on Tumblr:
fitfire.tumblr.com/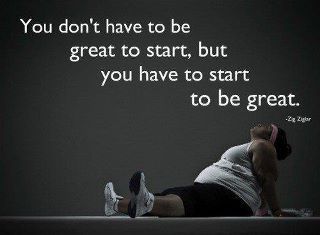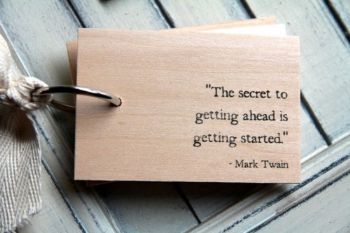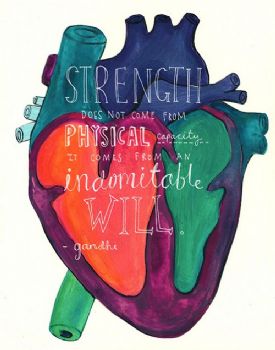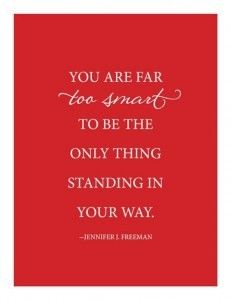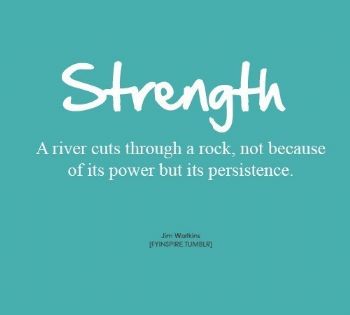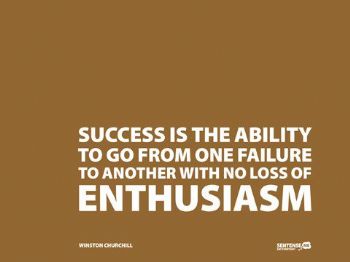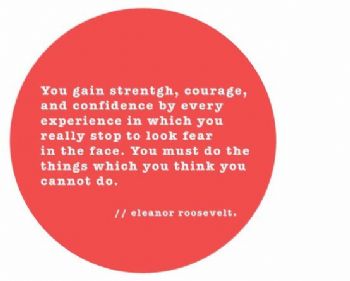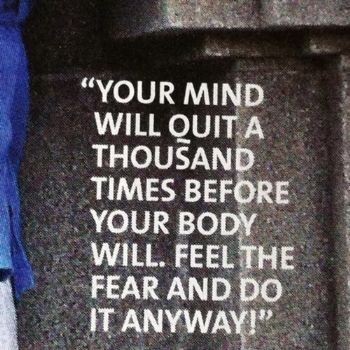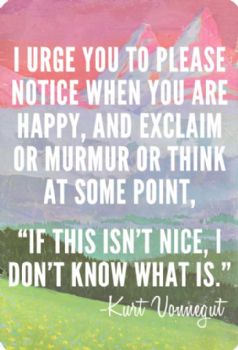 And always remember what Coach Nicole says: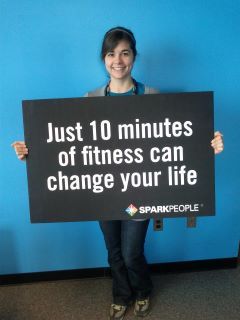 It certainly changed my life!!!!